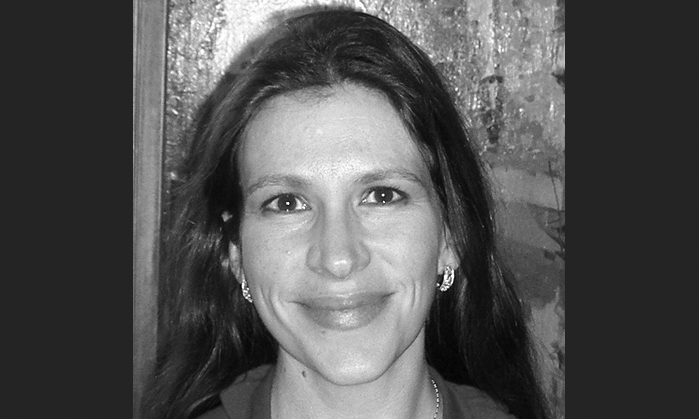 Board Certified Neurologist and Headache Specialist
Dr Yablon is a neurologist with Fellowship training in Headache Medicine. After graduating from Medical School at the University of Western Australia in Perth, Australia, she immigrated to New York, where she now lives with her husband and 2 daughters. She completed her neurology residency at Beth Israel Medical Center, the Manhattan teaching hospital of Albert Einstein College of Medicine, during which she received the Albert Einstein College of Medicine Teaching Award for excellence and dedication to teaching medical students. She then went on to do a Fellowship in Headache Medicine at Roosevelt Hospital, New York.
She has performed research on various aspects of migraine including a publications in the journal Headache and book chapters on headaches and migraines. She takes a special interest in migraines in pregnancy.
Dr Yablon, a migraine sufferer herself, finds helping to manage her patients' headaches extremely rewarding and fulfilling.