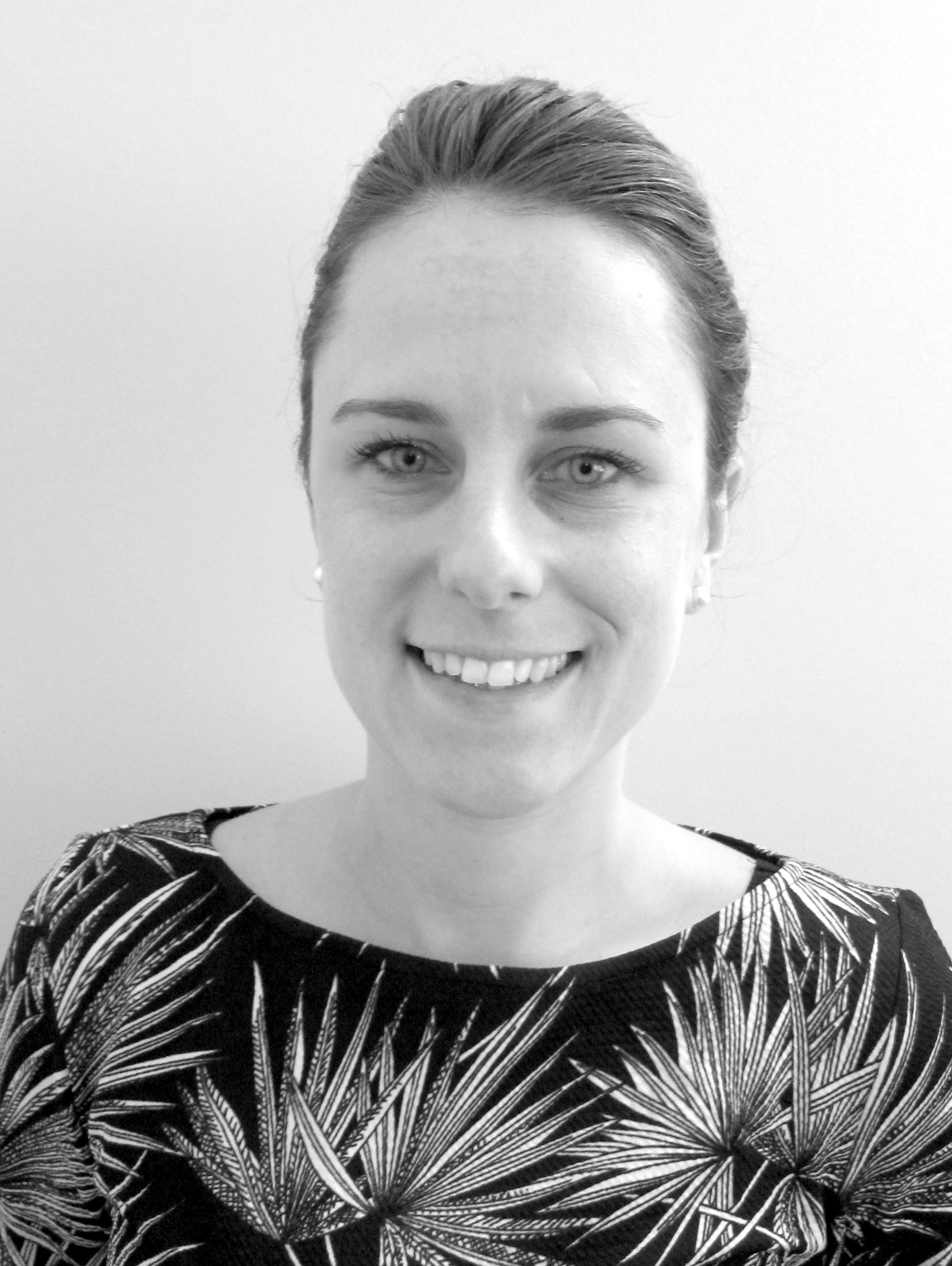 Professional experience:
Nurse Practitioner-Hospitalist
Starling Physicians/Hartford Hospital – Hartford, CT – February 2016 to June 2016.
• Conducted thorough patient assessment, developed plans of care, performed comprehensive History & Physical. Completed admission and discharge documentation as well as patient discharge teaching. Organized physician's daily lists and coordinated the medicine admission and consulting service.
Registered Nurse
Hartford Hospital – Hartford, CT – July 2012 to January 2016
• Provided advanced care of unstable surgical and trauma patients in a Level 1 Trauma Center. Performed Renal Replacement Therapy, Swan-Ganz catheter and other hemodynamic monitoring, assisted with bedside procedures. Provided compassionate end of life care. Consistently acted as Charge Nurse as well as preceptor responsible for training new staff in bedside critical care and CVVHDF Dialysis.
Nurse Practitioner Student
Saint Francis Hospital – Hartford, CT – August 2014 to September 2014
• Managed patients in peri-operative stages of general surgery, performed surgical consults, dressing and wound vac changes, removed chest tubes, sutures, and staples. Performed office consultations in outpatient clinic for post-operative care. Responded to activated Traumas in the Emergency Department of a Level 2 Trauma Center
Registered Nurse
St. Raphael Hospital – New Haven, CT – January 2011 to July 2012
• Cared for complicated and unstable medical patients in the Medical Step-Down & Intensive Care Unit. Managed ventilated patients, as well as Swan Ganz and other hemodynamic catheters. Provided compassionate end of life care, supported families during withdrawal of support and organ donation
Registered Nurse
Community Health Center – New Britain, CT – January 2011 to September 2011
• PER DIEM POSITION: Independently performed nursing visits for INR checks, BP management,  immunizations, dressing changes,& medication reconciliation. Assisted physicians with obtaining comprehensive medical histories. Performed phone triage for patient emergencies..
EDUCATION
MSN in Nursing, University of Connecticut – Storrs, CT
2012 to 2015
Certified Registered Nurse in Master's Entry into Nursing, University of Connecticut – Storrs, CT
2010 to 2010
BS in Molecular and Cellular Biology, University of Connecticut – Storrs, CT
2003 to 2007