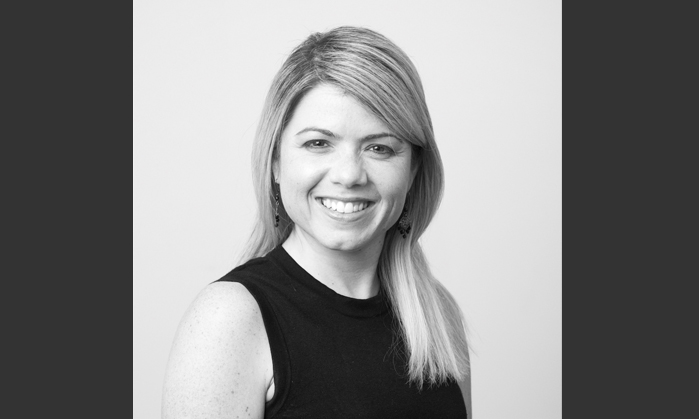 Headache Specialist, Associate Director  
Lynda Krasenbaum is a nationally board-certified Advanced Nurse Practitioner with extensive experience in headache diagnosis, treatment and management. Ms. Krasenbaum works independently in our Center as a headache provider.
After receiving her undergraduate degree from Syracuse University, Ms. Krasenbaum worked at Johns Hopkins Hospital in Neurology, Neurosurgery and Psychiatry. She then obtained her graduate degree from the University of Pennsylvania and practiced thereafter at the Hospital of the University of Pennsylvania, Dartmouth Hitchcock Medical Center and Columbia University Medical Center, specializing in headaches. She has been in practice for over 18 years.
In addition to clinical practice, Ms. Krasenbaum has participated in many research trials. She has been an invited speaker at professional educational events. She has worked with the NHF (National Headache Foundation) on educational headache monographs, Columbia University College of Physicians and Surgeons with their nationally-taught Headache Mini-Fellowships, the HCNE (Headache Consortium of New England) Annual Headache Conference, the DHMC (Dartmouth Hitchcock Medical Center) Headache Symposium, NPACE (Nurse Practitioner Associates for Continuing Education) Regional Conferences, among others. Ms. Krasenbaum is a Botox expert and has been teaching health care providers to administer Botox injections for the treatment of chronic migraine headaches. She is a member of the editorial board of the leading scientific headache journal, Headache and writes a monthly "Associate Provider's Column" in the journal.